Gavi Ecotourism Kerala
Location: Pathanamthitta district
Nearest Airport: Cochin Airport
Distance from the nearest Airport: 174 Kilometres
Gavi is a place where wildlife is being conserved with all beauty of the nature that allures a wildlife lover towards it. Endangered species are the main attraction of the area. Its natural beauty and greenery will attract any traveller. The nearest airport to this very city is the Cochin International Airport. It is located at a distance of 174 kilometers from the airport.
Note: For traveling to Gavi advance permission needed, which is very limited, so please ensure you have the entry pass to Gavi before arrival, you can visit the official website of gavi ecotourism or this page will be helpful for you 
http://www.jaysonjc.com/travel-reviews/gavi-ecotourism.html
Cochin Airport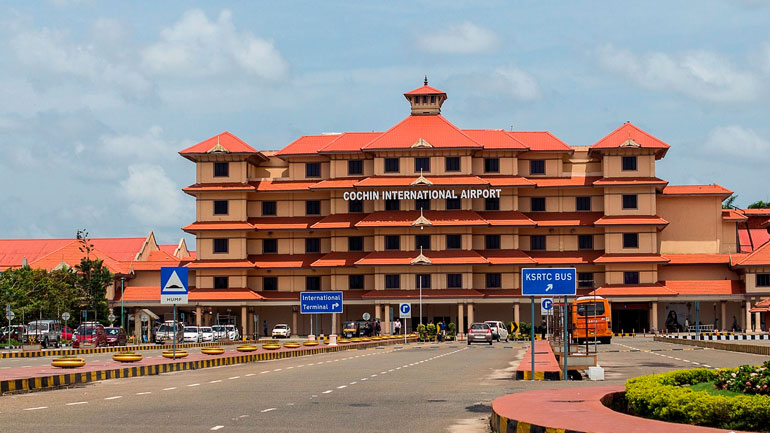 Gavi, among the major tourist places for wildlife lovers makes its way nearest from the Cochin International Airport. Also known as Nedumbassery Airport in their local language. For the ease of traveller it is better to know where to find the airport amidst trip rush. It is located on the Airport Road Kochi, it connects Mattoor-Kaipattoor road to Angamaly Manjaly roads. The traffic is well controlled and thus helps in the easy passing of cars, resulting in consumption of less time.
With many of its facilities at the airport, the tedious process of checking in and out becomes easier. There are ready-to-go taxis just as you step out of the airport. The distance between the two places is over 150 kilometers. One will have to spend 4 hours and Rs 2500 on the cab fares to reach the city in comfort. And the scenery roadside never lets one take their eyes off while on the way to the city. Pre-Booking of the taxis before arrival at the place will help one plan the trip in comfort and ease, and is therefore recommended.
Other Nearby Airport
Trivandrum International Airport

Trivandrum international airport is around 190 kilometers distant fro Gavi Ecotourism.
Madurai Airport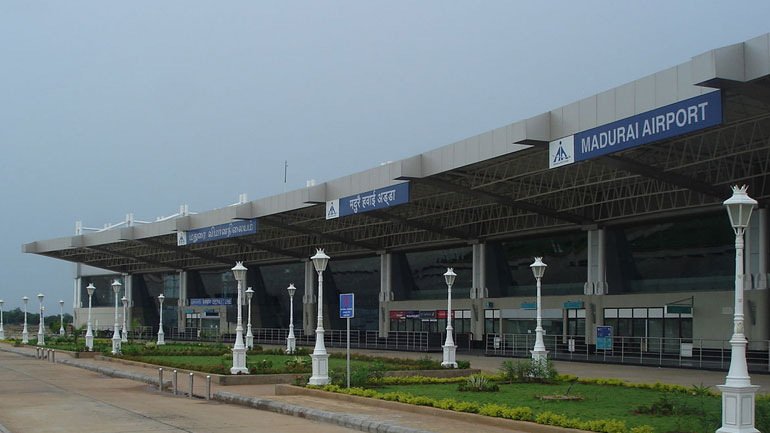 Other Airport is Madurai airport on a distance of 189 km from Gavi. This airport is around 12km away from Madurai railway Junction. This airport is little further from the spot, though then in more or less 5 hours one can find themselves in Gavi. Taxis and cabs will costs approximately the same everywhere.